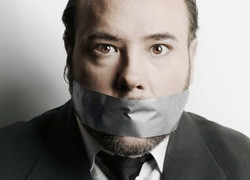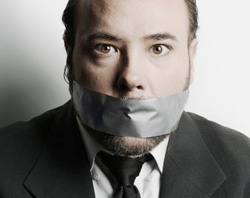 I was on the phone with a coffee company last week and we were talking about their marketing.
More specifically, I was anxious to talk about how they were telling their story.
Their business is online, but they don't sell their own coffees. They curate and sell coffees from top roasters across the U.S.
Every day they are dealing with these roasters and, of course, with their customers.
But the story they tell on their website is fairly ordinary and flat.
Same old story you'll find on a hundred other coffee websites. They are passionate about coffee. They love great coffee roasters. They want to share the best with their customers. And so on.