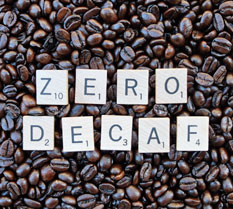 Who writes websites?
Who are these people who sit down and write homepages, category pages, sales pages, blog posts and all the other written content on a typical coffee site?
In the case of small companies it might be the founder of the company who does most of the writing. Or one of his or her employees.
If nobody feels particularly comfortable doing all that writing, maybe a freelancer is brought in to do the heavy lifting. With larger companies, there may be a writer or two employed in-house. Or they may get their ad agency to handle it all.