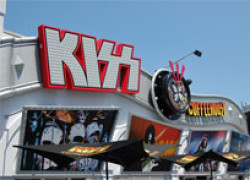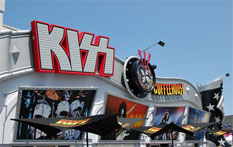 As I have said before on this site, branding your coffee can be a bit of a challenge.
After all, whatever the coffee you are selling, it looks pretty much identical to the coffee your competitors are selling. It's a small, brown bean.
In other words, coffee is a commodity.
Yes, a very small percentage of coffee drinkers can taste the difference between a coffee from Kenya and a coffee from Ethiopia. But most can't. They just like a good cup of Joe.
To overcome the "commodity" challenge, roasters and marketers try to differentiate their coffee in a variety of ways.