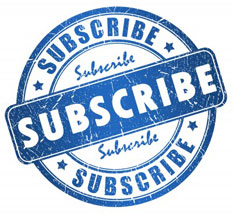 Plenty of online coffee retailers have discovered the benefits of getting visitors to sign up for home delivery coffee clubs.
With each home delivery subscription you have snagged a long-term customer, and these subscriptions can really help even out the cash flow.
In fact, for some coffee companies, this subscription model lies at the heart of their business. This is what they do.
Whether you offer coffee subscriptions as your core offering, or whether it's just an add-on to your traditional online retail site, you have probably noticed that selling subscriptions isn't particularly easy.